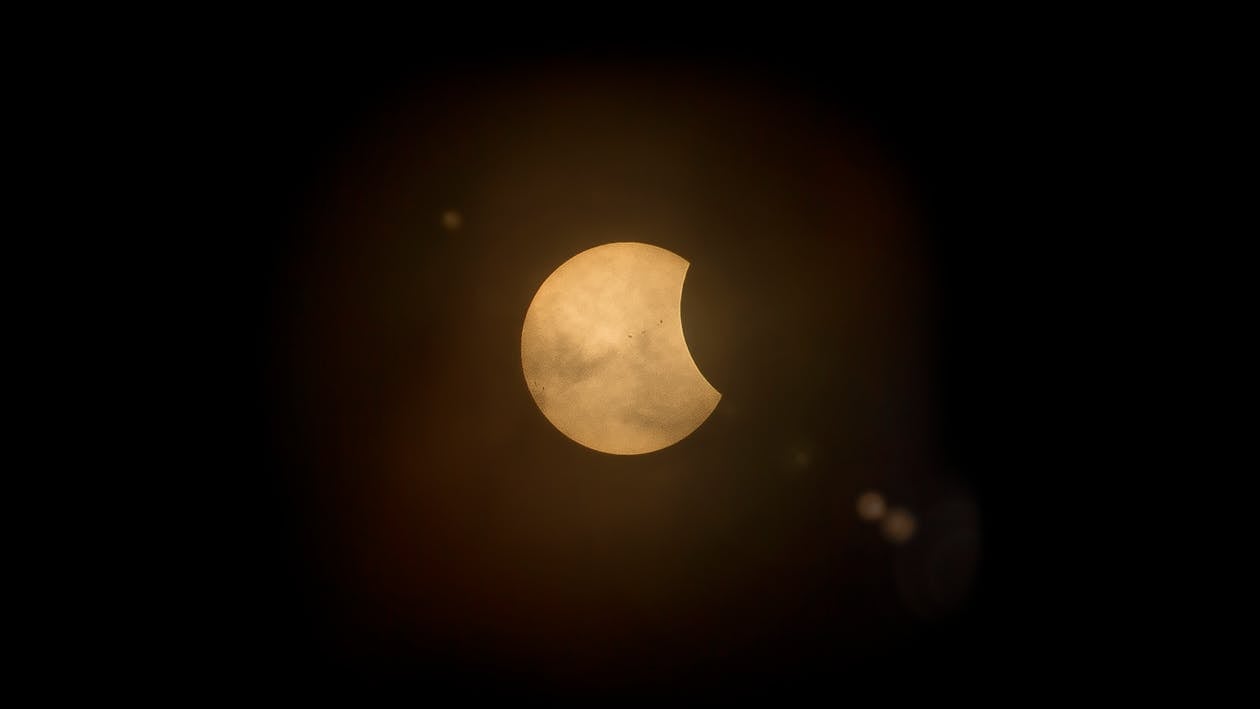 Black Reiki
Darkness can hide in the lightest of places.
Death creeps in the shadows, teasing his wares with a kind smile.
Love and light are lies, redirected to distract from the deepest deception.
Truth is control, a harbinger of relentless misdirection.
Fathoming distrust, a shallow grave dug by one's own hand.
The tragedy of all, blind eyes.
Belief begrudging, fools follow.
The demon, the jester, the trickster uncontrolled.
Once was is now with heartfelt regret.
Saddened with fury, awakened with the knife.
Choices made and rituals avoided.
I am free.
(c) Lesley Ann Campbell